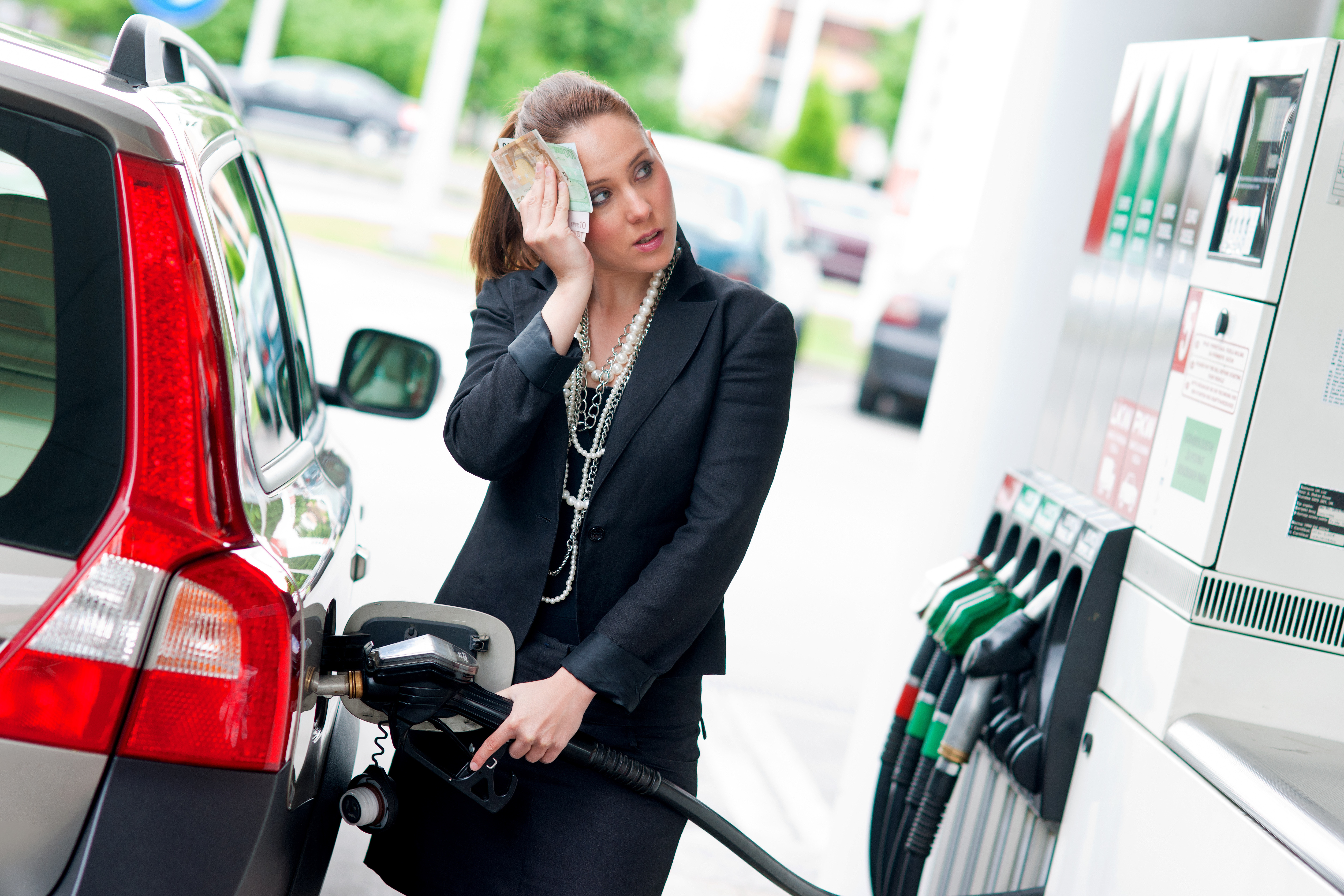 ---
You Could Be Overspending on Mileage Reimbursement
The Internal Revenue Service sets its "Safe Harbor"
standard mileage rate
each year in mid-December. While many companies use this rate as an easy rate by which to reimburse employees who drive for work, the Safe Harbor Rate is actually
not
a recommended reimbursement rate or methodology.
In the following slides,
Motus
CEO Craig Powell breaks down the key facts that accountants need to know about the Safe Harbor Rate – including how to use it correctly and alternative approaches that could provide more fair, accurate and cost-effective mileage reimbursements.
---
1. The IRS Safe Harbor Rate is announced each December.
The IRS Safe Harbor Rate is a fixed, nationally-averaged rate that is calculated based on the average cost of operating a vehicle in the previous year. In other words, the new 2017 rate, which was just
announced
, is based on data from the 2016 calendar year.